Thanks so much to everyone who played along in our Try A Different Fold challenge last week. Your entries were amazing! Be sure to stop back tomorrow and see who our winner is and who has been chosen to be in our Top 3!
This week we are being sponsored by GINGERLOFT Digi Images. Gingerloft is owned by Tami and here's some info. about her company - Many years ago she owned a small stamp company and due to time restraints could no longer run her company the way it should be run. She had been holding these stamp images for several years and thought there might be an interest in them as digi stamps. All stamps are JPG and will be e-mailed to you within 24 hours of payment. Please do not share the digis with others. Thank you.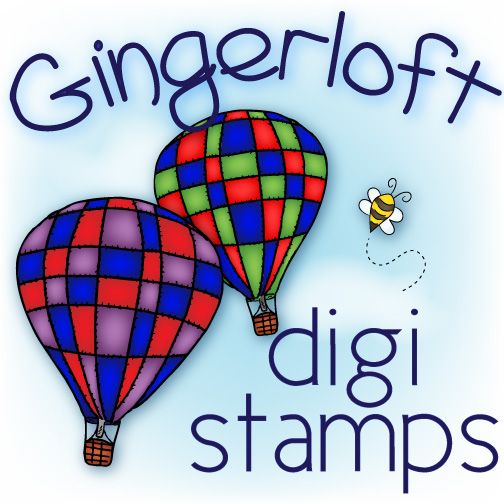 Our challenge this week is a 3-2-1 RECIPE CHALLENGE and here are the ingredients you must include:
3 Designer papers
2 Solid Papers and
1 embellishment
Our design team has been very busy creating some projects to help inspire you in this challenge. Here they are:
Thanks to everyone who participated in last week's challenge. We look forward to seeing your creations for this week's challenge. Your projects need to be posted by Sunday, March 6 and the winners will be announced on Tuesday, March 8.
Your Kaboodle Doodles Design Team:
Audrey
Cammy
Chris
Christy
Farrah
Jill
Lorie
Sandra
Stacie
Tina